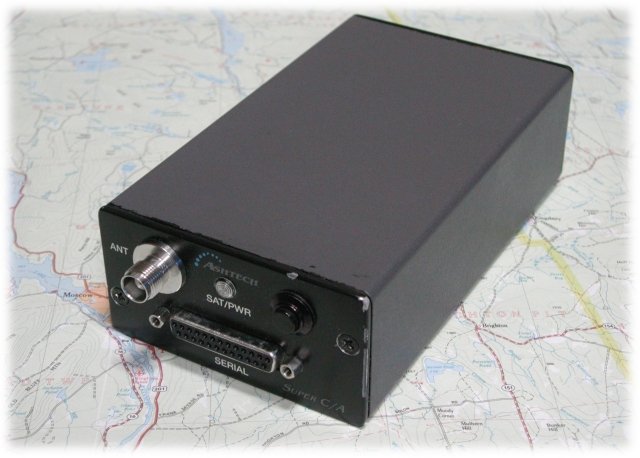 We service the Ashtech Super C/A, Sokkia GPS receivers. We can provide general maintenance, troubleshooting & testing of these and many other professional survey instruments. We replace the memory backup battery in these units with the original OEM style battery that the circuitry was designed for... no cheap substitutes or modifications.

Ashtech no longer provides any service support for these receivers... we do!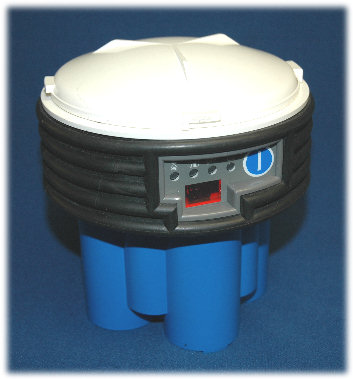 We have a solution for the Ashtech / Sokkia Locus IR (infrared) problem! After extensive research, we finally have a retrofit for the obsolete IR transceiver that tends to go bad on these units. If you have one of these that won't communicate anymore, we can fix it! While inside the Locus, we highly recommend replacing the internal battery as well.
Call or email us for more information.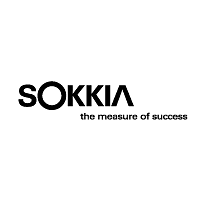 We are currently looking into more opportunities in professional instrument service. If you have any common service requirements that you feel are priced above reasonable levels, please contact us